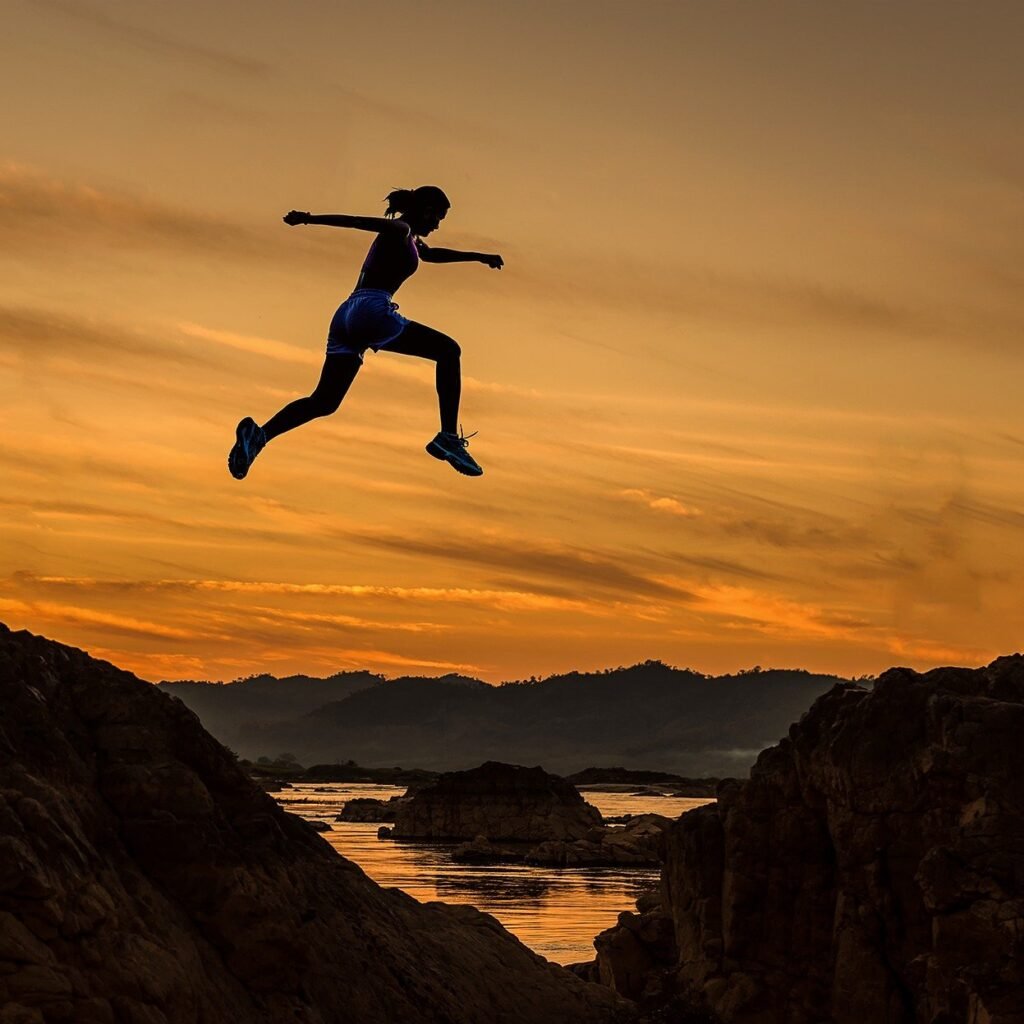 We are currently in the high-tech future that was once dreamed of just a few decades ago. There are no flying cars (just yet!), but there are personal fitness bands that fit on the wrists like a 24-hour mini personal assistant. They may not be used as tools for agents or spies making top-secret phone calls while vanishing in alley corners, but these handy little bits of technology are their own sort of innovative gadgetry. That being said, the following is an exploration of three of the best fitness tracker bands for various needs and preferences.
ColorFit 2 Smart Fitness Band
Those looking for the best fitness tracker bands that offers complete health and fitness tracking can fulfill their wishes investing in the ColorFit 2 Smart Fitness Band. This gadget has an around-the-clock heart rate monitor and incredibly accurate step counter. The watch also features a comprehensive sleep tracker, sedentary reminder, and goal completion reminders. Keeping track of one's fitness journey and progress is important, whether on spends their days working from the office or the comfort of home. Noise's ColorFit 2 allows perfectly for this effective and motivational tracking.
This is the brand's first watch including Bluetooth calling. This includes a dial pad, recent call logs, and contacts on a bright and colorful touchscreen of 1.69" TFT LCD. There are four unique colors to choose from, such as:
Jet Black
Silver Grey
Olive Gold
Midnight Gold
The ColorFit2 Band is One of the Best Fitness Tracker Bands
For those looking for a more sleek and minimalistic style, Noise's ColorFit2 Band is an ideal choice. This smart fitness tracker comes with Bluetooth v4.0 and can run with Android phones and iOS phones. Charging this tracker is pretty straightforward, requiring only a built-in USB charge port. This way, no loose cords are hanging about. A quick charge is possible from a laptop on the go, even if working from a coffee shop, for example. This watch also offers complete health tracking. Features like a heart rate monitor, sleep tracker, and step counter make for ease following fitness routines. This model even includes a cycle tracker for women, and offers three available colors:
Due to its minimalistic design, this model offers an incredible battery life. The large 90mAh built-in Polymer Lithium-ion battery can easily provide 5 to 7 days of uninterrupted functionality.
NoiseFit Fusion Hybrid Smart Watch
The NoiseFit Fusion Hybrid Smartwatch is an ideal for those seeking both sleek style and functionality. More than a luxury item, this watch is a wise investment. It also offers the best of both worlds, i.e. both hybrid and the traditional watch design features. The Fusion Hybrid model offers customers a traditionally practical, yet elite piece of technology.
This hybrid smartwatch is made from stainless steel featuring sapphire glass and leather straps. Such design elements are conducive to a more traditional look. With a traditional clock face, the right time is always just a glance away. All the while, digital features help generate responses to all messages with built-in responses. Furthermore, a 5AT water-resistant rating makes for durability. The watch also contains a 3-day smartwatch battery, while also featuring a 30-day analog battery.
Are you ready to enjoy all the benefits of the best fitness tracker bands? Find out more information about all available fitness products on Click-Shop-Now's website here.